ACCELERE!2 is a 8-year programme in the Democratic Republic of Congo, which has supported national, provincial and local government to improve education delivery through stronger governance.
It has sought to bring together stakeholders from across the sector – including pupils, families and communities with four core aims: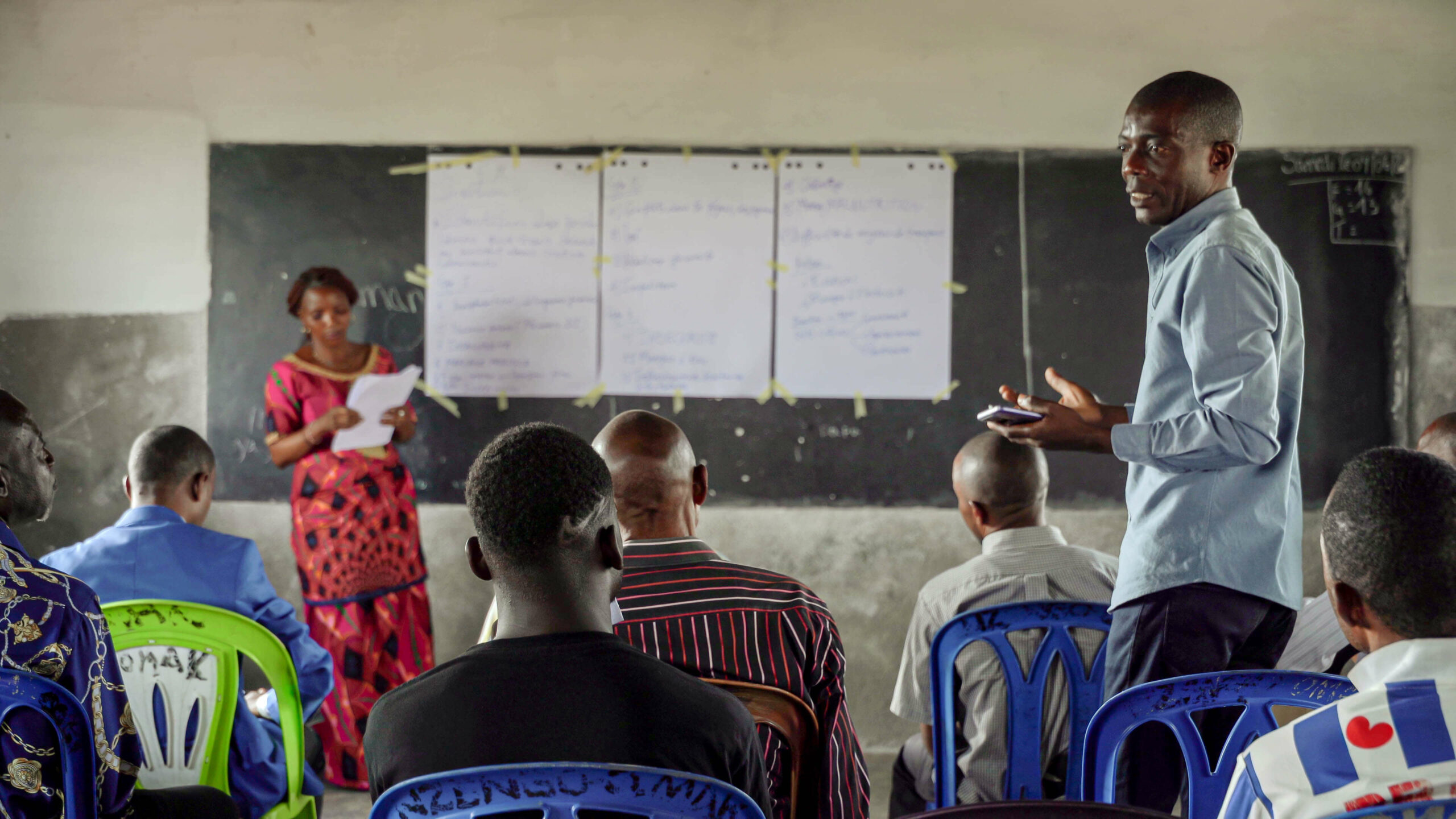 This website brings together resources created by the ACCELERE!2 programme across all these themes.
It includes reports, information briefs and videos that share findings and recommendations to inform policy and future programming.
We hope this platform provides useful data and learning for education stakeholders, donors and INGOs within and beyond DRC.